Fani-Kayode Reacts To Obasanjo Revealation Of Plot To Fulanize Nigeria, Islamize Africa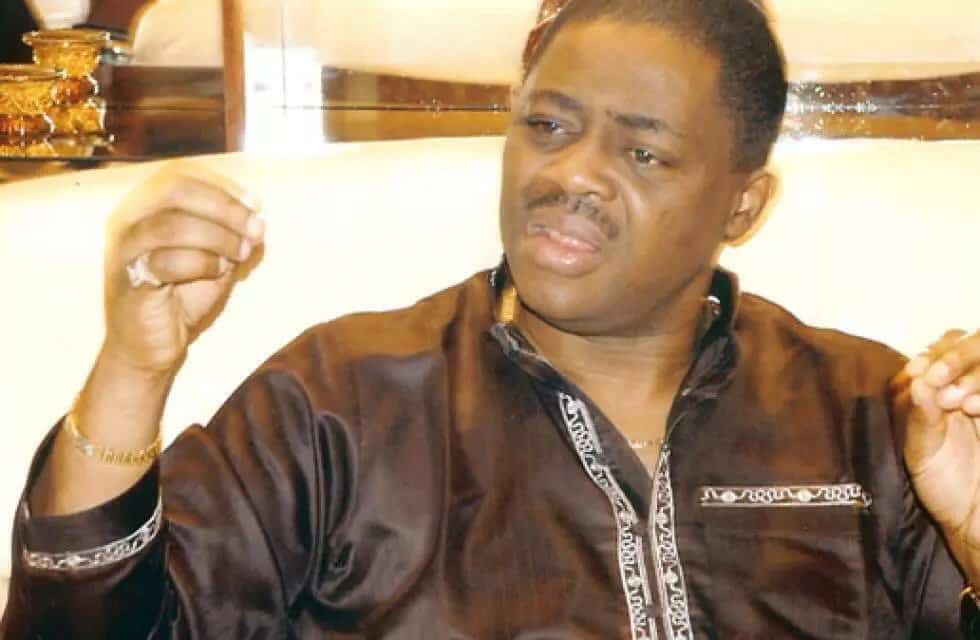 Former Minister of Aviation Femi Fani-Kayode has reacted to claims by ex-President Olusegun Obasanjo that there is a grand plot to fulaniseWest Africa and Islamize Africa.
The former president made this known while speaking at the 2nd session of the Synod held at the Cathedral Church of St.Paul's Anglican Church, Oleh in Isoko South Local Government Area of Delta State.
On Boko Haram, Obasanjo said: "They have both incubated and developed beyond what Nigeria can handle alone. They are now combined and internationalized with ISIS in control.
"It is no longer an issue of lack of education and lack of employment for our youths in Nigeria which it began as, it is now West African fulanization, African Islamization and global organized crimes of human trafficking, money laundering, drug trafficking, gun trafficking, illegal mining and regime change.
"Yet, we could have dealt with both earlier, and nip them in the bud, but Boko Haram boys were seen as rascals not requiring serious attention in administering holistic measures of stick and carrot."
Reacting in a post on Twitter on Sunday, Fani-Kayode recalled that he had warned the international community of a plot to Islamize Nigeria.
He wrote: "OBJ remains the only southern and Middle Belt leader that understands what is really going on, the grave danger that we are in and what lies ahead. He is deeply courageous and his latest contribution that there is an agenda to Fulanise West Africa and Islamise Africa says it all.
"OBJ needs say no more. History and posterity will be kind to him for speaking the bitter truth and saying what almost every other southern and Middle Belt politician and leader knows to be true but is too timid and too scared to say publicly.
"With his latest contribution he has vindicated yours truly and many others.
"I saw this coming in 2013 and told the world. Nnamdi Kanu saw it coming in 2014 and told the world. Asari Dokubo saw it in 2015 and told the world. Afenifere, OPC, YOLICOM, PANDEM, MEND, Middle Belt Forum, the Avengers, IPOB, MASSOB and Ohaeneze saw it coming in 2017 and told the world.
"The Christian Elders Forum, CAN and the Church saw it in 2018 and they told the world. Sadly the world refused to listen, left us on our own and, instead of rising to the occasion and confronting the evil, Nigerians went on bended knee to the powers that be and acted as if they were not saddled with a major problem that was bound to eventually consume them all.
"Now they know better even though most of them are still in denial. Now they must live with the consequences of their indifference, ignorance, cowardice and stoicism. What a pity.
"It is a tragedy of monumental proportions that a nation that is so blessed with extraordinary human and mineral resources should end up going this way."