Police arrests Man who Vandalised Cars at Nigerian High Commission in London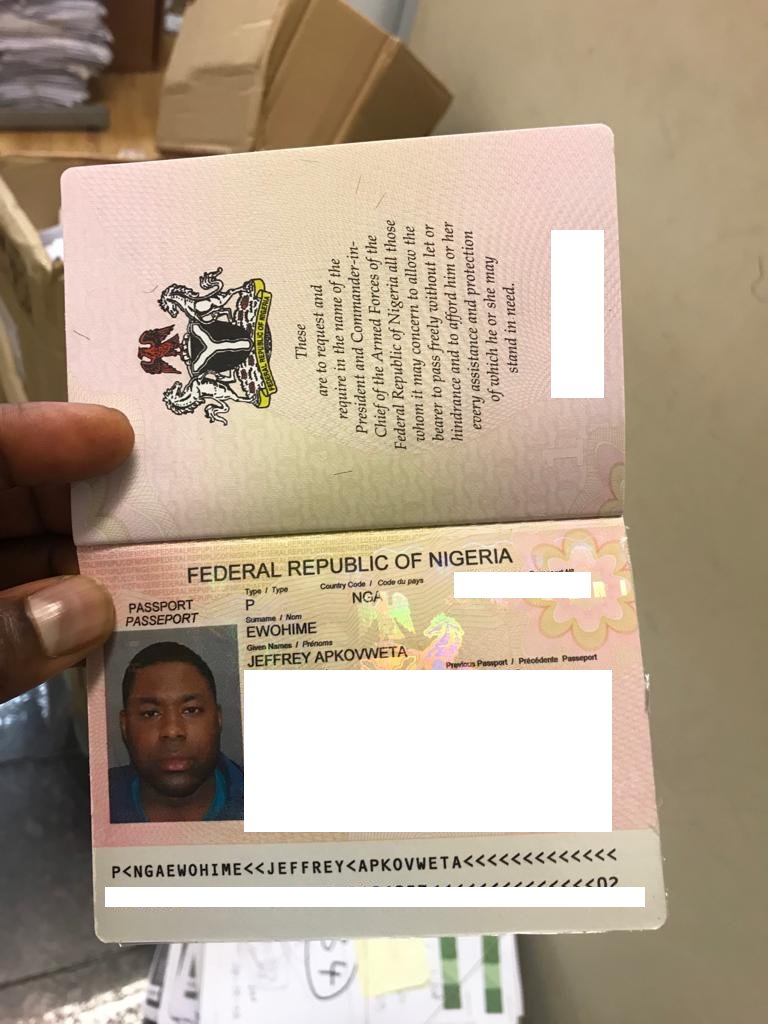 A Nigerian man has been arrested in London for allegedly destroying official cars at the Nigerian High Commission.
The man, identified as Jeffrey Ewohime, was at the High Commission to collect his international passport, which had expired since November 2017.
A statement by Abike Dabiri-Erewa, chief executive officer of Nigerians in Diaspora Commission (NIDCOM), said that the man got to the venue at 2pm, one hour after the official collection time had passed and was denied entry.
The statement added that Ewohime also did not have his collection slip, a requirement for collection of the document.
The statement continued: "He thereafter left agitated and returned from a nearby hotel to destroy about seven cars, 5 belonging to the mission, and 2 to visitors who parked nearby."
"His attempt to destroy the High Commissioner's car failed as it is a bullet proof. I am told that he has been arrested by the police."
"He destroyed seven brand new cars , except the ambassador's car which is bullet proof. This is a despicable act, which must be condemned by all. Of course, the law must take its course."
An incident report from the High Commission to the Nigerian Immigration Service (NIS) said that Ewohime arrived at 1.30pm, and after he was denied entry, went to a nearby hotel and picked up crates of bottled water, using them to destroy the cars.
The Nigerian Immigration Service also released
a statement
, saying Ewohime's passport had been issued since June 6th, 2019.